Bring on 2021 - A New Year Ahead (Webinar recording)
In 2020 we found ourselves thrown into a living case study for change and with the start of a new year what a fantastic opportunity to carry forward our learnings. What are the insights gleaned throughout 2020 and how might they impact our professional practice in the coming year?
For this session we invited our whole Change Community to join Jane Judd, our President of the Change Management Institute and three of our Country Representatives, from Australia, Canada, and the UK. 
We shared a summary of findings from across our membership as well as hear the first-hand observations from each of our panel members. This was a great way to start the new year and sharpen our practice for what we may need to do differently in 2021.
Webinar recording
About our panel
Jane Judd, Global President
Jane is passionate about change and a recognised leader in this field. Jane has a strong vision for enabling the change profession in a digitally connected world making access to expert knowledge, emerging practice and inspirational learning easier than ever before.
Ket Patel, UK Co-lead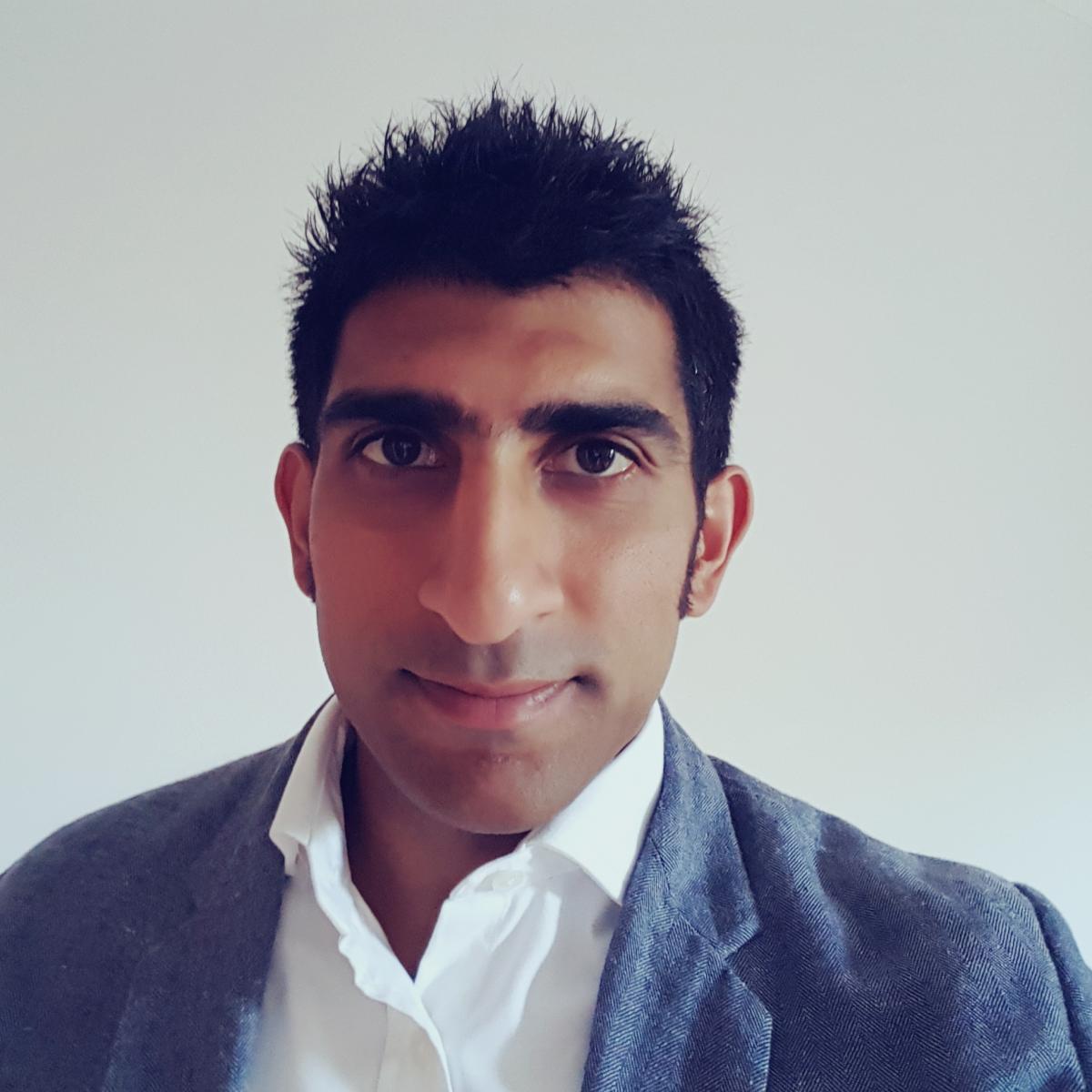 Ket is a certified Change Practitioner with over 15 years of hands on experience leading change and transformation activities. Ket has led large scale transformations, using expertise across all business disciplines with particular specialisms in Data Analytics, Business Operations and Information Technology.
Wendy Grimston, Australia Connectivity Lead
Wendy has more than ten years experience in designing, leading and executing people and system change, and transformation in large organisations. Wendy has a broad skill set including project and event management, and extensive experience in adult education. 
Len Ball, Canada Co-lead
Len is passionate about engaging and enabling people to change how they think, behave, and work. He specializes in leading transformation initiatives using a structured approach backed by extensive communications expertise.